JOIN A CAREER IN HIGH DEMAND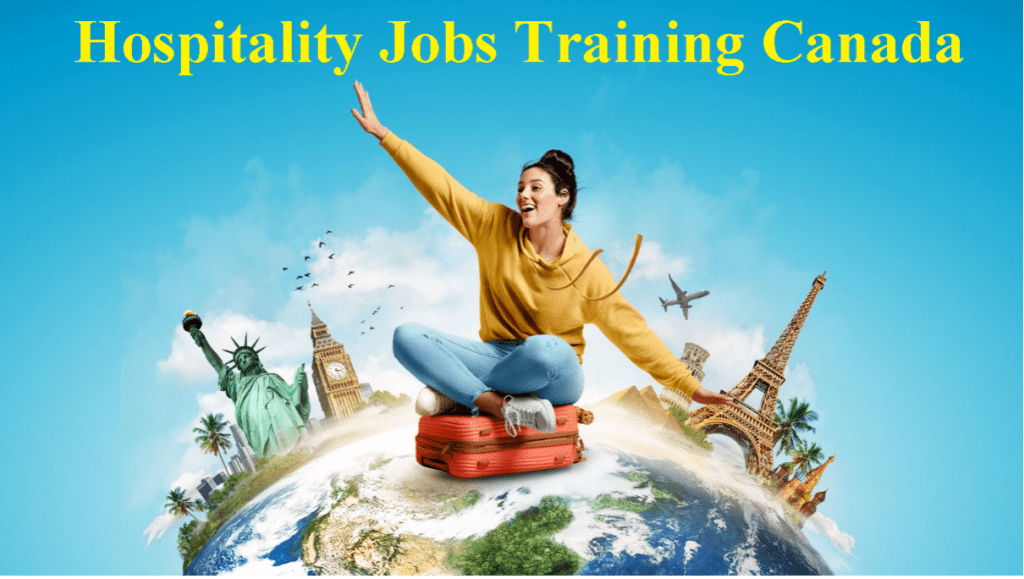 This program will not only get you hired fast but will help your career immensely.
Train right here and obtain certifications recognized Globally.
Partnership with the American Hotel & Lodging Educational Institute (AHLEI).
The AHLEI is widely recognized as the top leader in hospitality certification.
AHLEI industry certification is the gold standard in Hospitality and Tourism Management Worldwide.
Also be awarded an American Hotel & Lodging Educational Institute Hospitality Management Diploma (AHLEI), a Hospitality Operations Certificate and a Rooms Division Specialization Certificate. AHLEI credentials are recognized globally.
Yes, there are jobs and careers in the Hospitality & Tourism sector and the numbers don't lie.
The global hospitality market grew from $4,390.59 billion in 2022 to $4,699.57 billion in 2023 at a compound annual growth rate (CAGR) of 0%.
With the certifications, you can either get a job or work for yourself, freelance, travel the world while making money and gaining experience.
Don't let this rewarding career opportunity pass you by, explore the options by speaking with one of our job & career counsellors and we will guide you through the entire process.
You will not be alone, we will guide you though the program, help you in you job search & prepare you for a rewarding career.