To register to attend any of our events as a job-seeker/candidate please complete the form below: If you are an Exhibitor/Employer, please go to the Exhibitor section for inquiries.
Please note we will not assist with Visa Applications and/or Job Offers – you must be legally eligible to work and be present in Canada. No exceptions.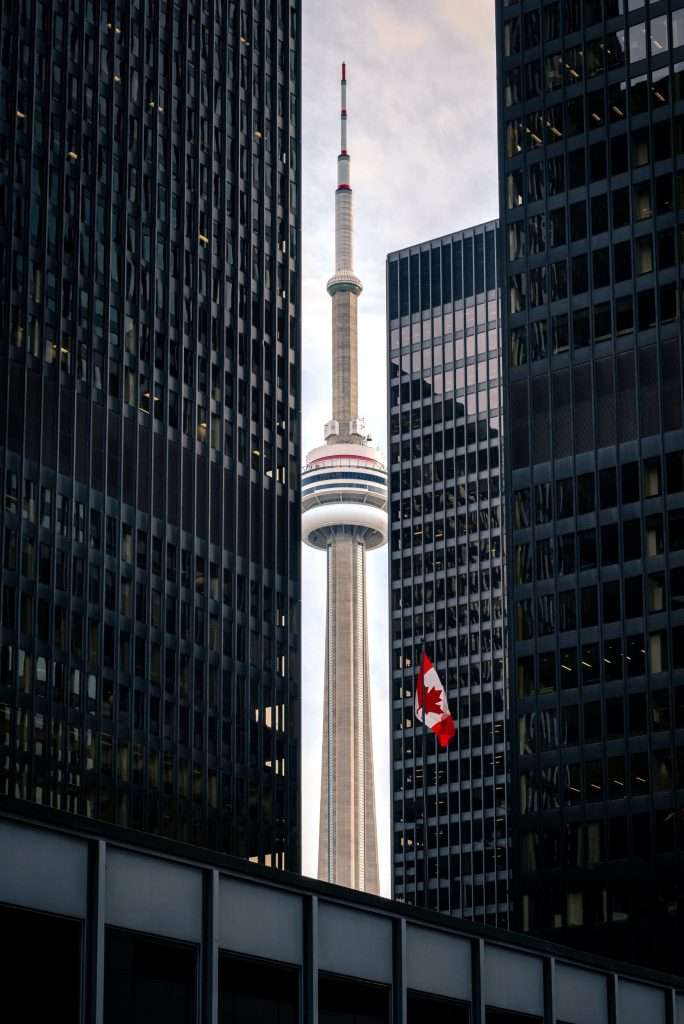 This is a great time of year to evaluate your Job and Career goals. There are lots of opportunities out there and many successful employers/organizations are all set to hire qualified and skilled individuals like you.
A large volume of organizations from across Canada are looking for a skilled and qualified work force.
Canada Job Expo provides face to face interaction with potential employers, organizations and HR professionals.
Get your most pressing questions answered by potential employers.
By attending the event(s) you are responding to the needs of organizations looking to expand.
Get a complete picture of the job market today.
Get to know potential employers from across a wide variety of industries.
The expo provides a networking opportunity with other attendees and exhibitors however unauthorized solicitation of your business/service is not permitted at the event.
Resume evaluation service is provided free of cost.
Free workshops and seminars to help you in your job search as well as explore career options.
Opportunity to instantly and effectively evaluate potential employers.
Increase your chances of finding the perfect job.
Welcome to the exclusive Canada Job Expo Career Counsel Corner.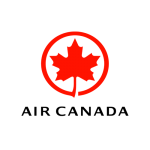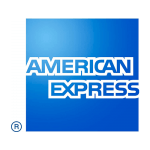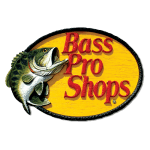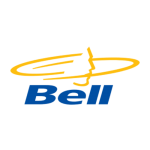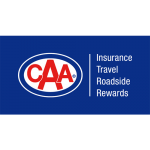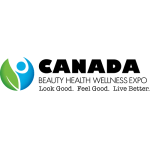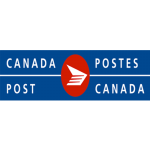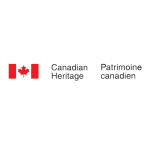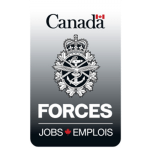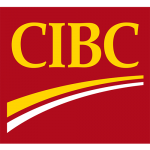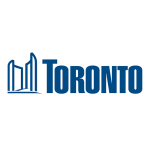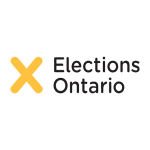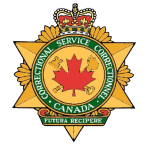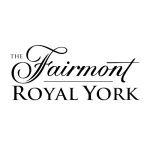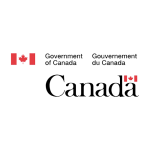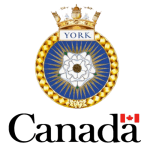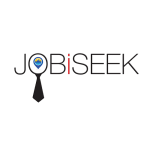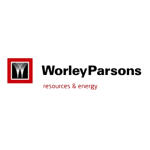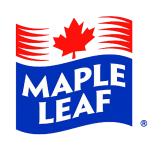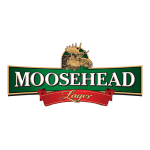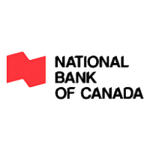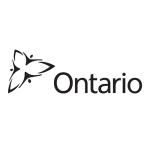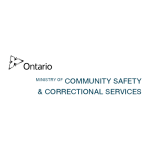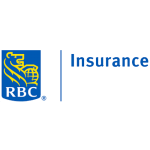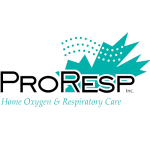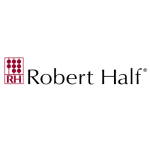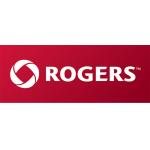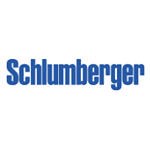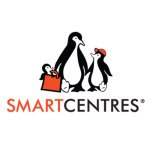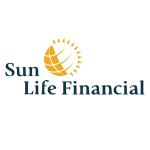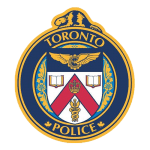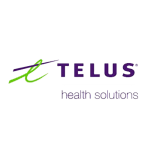 Here you'll find online resources related to all aspects of your career development: self- assessment, professional communication, interview preparation, personal marketing, global employment, and company and industry research.
To explore more about the Topics, choose any of the following to start with:
Your Digital Brand Business Communication Career Action Plan E-mail Etiquette Networking Success Career Fair Etiquette Dress for Success
---
Advisory Board Experts Database
A database of career coach experts share their contact information to assist you in your career development process. Their advice will help you prepare for the future with proven methodologies and tips.
---
Canada Job Expo Wiki
Oxford Wiki is a viewer-enabled archive of career-related information, that is searchable by all. Attendee- members can update the Wiki information after moderation by the CJE administrators.
[Coming soon]
---
Professional Development Videos
Visit this page for career advice and insights on topics such as résumé writing, effective communications, interviewing and strategic relationship building.
[Coming soon]
---
We are proud to announce 2020 marks our 10 Year Anniversary. We thank all our partners and exhibiting employers for the milestones we have achieved:
Successfully partnered with over 3,000 organizations/exhibitors ranging from Fortune 500 Companies to Start-Ups.
Helped over 150,000 candidates/job-seekers
Assisted close to 80,000 candidates with resume and interview techniques
500,000 job applications sent using the Canada Job Expo platform
Conducted over 400 skill and information specific professional workshops and seminars to help, aid and assist candidates in their job search and career transition
Put a smile on 10,000 candidates' faces with free professional photos to aid in their job search and placement on professional networks
500 volunteer opportunities created to help candidates learn new skills
3000 hours of employer research interviews
4 employees celebrating their 10th anniversary at Canada Job Expo
None of these milestones could have been crossed without your able support. As we look forward to crossing the next milestones, we look forward to celebrating many more eventful years of transforming many more futures together.
Thank you all for sharing the journey and sharing the future.
The Canada Job Expo Team