Moving Canada Forward with Canada Job Expo
It is empowering giving back to our community. At Canada Job Expo, we are committed to work harder and empower the community with incredible job opportunities.
It was a privilege to do our part on May 26th in investing in the future leaders of our community with the exciting return of our in-person events. The pandemic has not been easy on both employers as well as job seekers. Most employers and job seekers were apprehensive coming to an in-person event after 2.5 years but those who attended took a leap of faith and it paid off for them in a big way.
Find Out Why Canada Job Expo Is The Top Choice Of Employers For Job Fairs.
Canada Job Expo has established itself as the premier and most successful job fair in Canada. With over 100+ quality in-person & virtual events to our credit and 10+ years in existence (a very rare feat in this industry), Canada Job Expo has helped thousands of job-seekers land their dream jobs and hundreds of organizations find their ideal employees. Without a doubt Canada Job Expo is the top choice of employers to attract the best talent.
Canada Job Expo is the Greater Toronto Area's #1 Job and Career Expo. Whether you are a motivated candidate looking to advance your career or whether you are a successful and growing organization looking to hire key employees – Canada Job Expo is most ideal platform.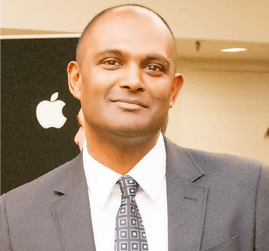 Sudip has been in this industry for over 10 years. He has worked with many organizations from Government Ministries, Fortune 500 Companies to growing organizations and helped thousands of people get jobs and find their ideal careers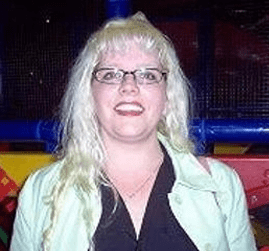 Shelly has a knack for helping people. She helps and assists numerous candidates who pass through our doors each year to find jobs. She has worked with thousands of candidates one on one to help them in finding the right employment opportunity.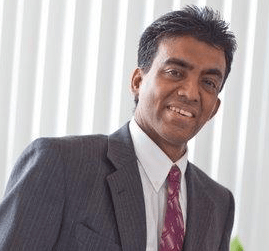 Murali Murthy is an acclaimed Public Speaker, Mentor, Immigrant Career Coach and the Author of the Canadian Best-selling ACE Series of Books – The ACE Principle, The ACE Awakening and The ACE Abundance.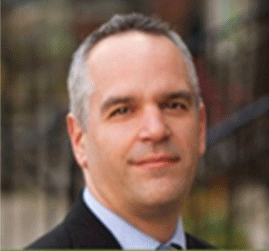 Jim Pagiamtzis is the Founder of 21 Connections; he shares Learn, Speak and Social strategies that work! Jim's articles have been included in numerous small business and professional publications, blogs and online sites. He has an online radio show and has interviewed and written spotlight features on more than 50 entrepreneur and professionals.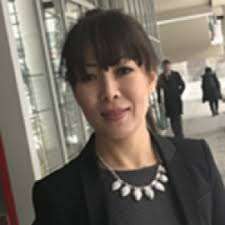 Rupa brings in more than two decades of international experience. From managing and directing high profile events in Dubai and Abu Dhabi for some of the World's top brands she loves to interact with and help individuals.