PSW Challenge Fund FREE TUITION
Ontario Government Will Pay for Your PSW Program!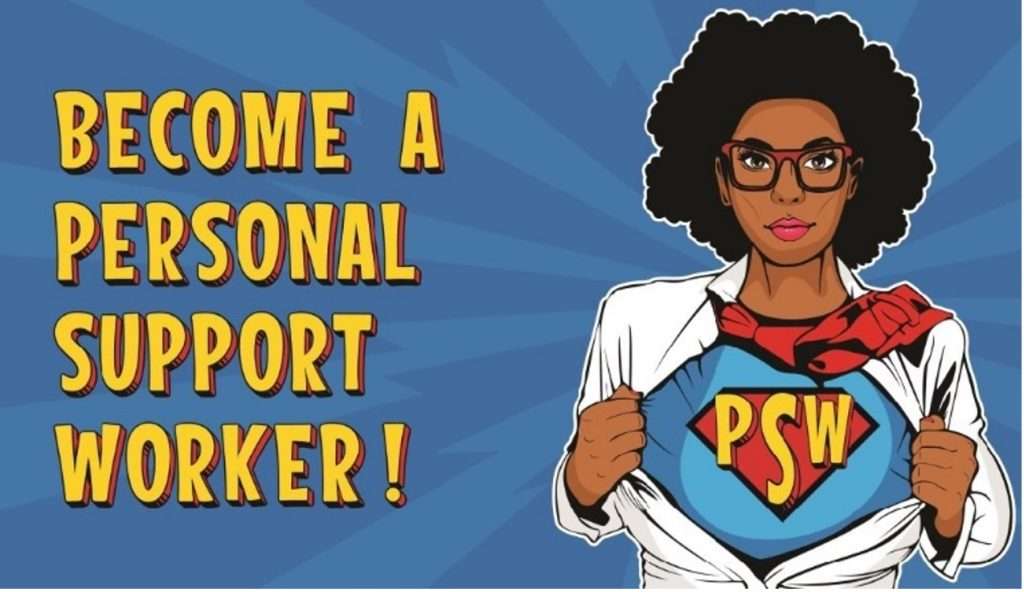 WHO QUALIFIES FOR PSW PROGRAM FUNDING?
Anyone accepted to start our Personal Support Worker program between June 1 and September 30, 2022, is eligible to receive funding from the government.
Please note: The PSW Challenge Fund is not available to international students.
HOW MUCH MONEY CAN PSW STUDENTS GET?
Eligible students will receive up to $13,690 in financial assistance from the PSW Challenge Fund.
The funding is for:
☑️ Tuition, books, and other mandatory fees
☑️ A stipend to cover costs during the work placement
DO YOU HAVE TO PAY THE MONEY BACK?
No. Money you receive from the PSW Challenge Fund does not have to be repaid. It is a bursary, not a loan.
The goal is to help eligible students become personal support workers without taking on any debt or financial stress.
IS THERE A DEADLINE TO APPLY?
Yes. You must start your PSW program between June 1st and September 30th to qualify for funding.
Please submit your resume here and an advisor will confirm your eligibility for funding and help you complete the necessary steps.
SPACE IS LIMITED, APPLY NOW
There are very limited spots available in the summer PSW program. Do not wait—apply now to secure your place.